A PLACE TO UNWIND
Barrier Free Accessible Showers
Bayview's Barrier Free Enclosures are created with accessibility in mind, ideal for wheel chair access or retirement living. The barrier free shower does not compromise the look and feel and still provides that high quality Euro look and feel that is desirable.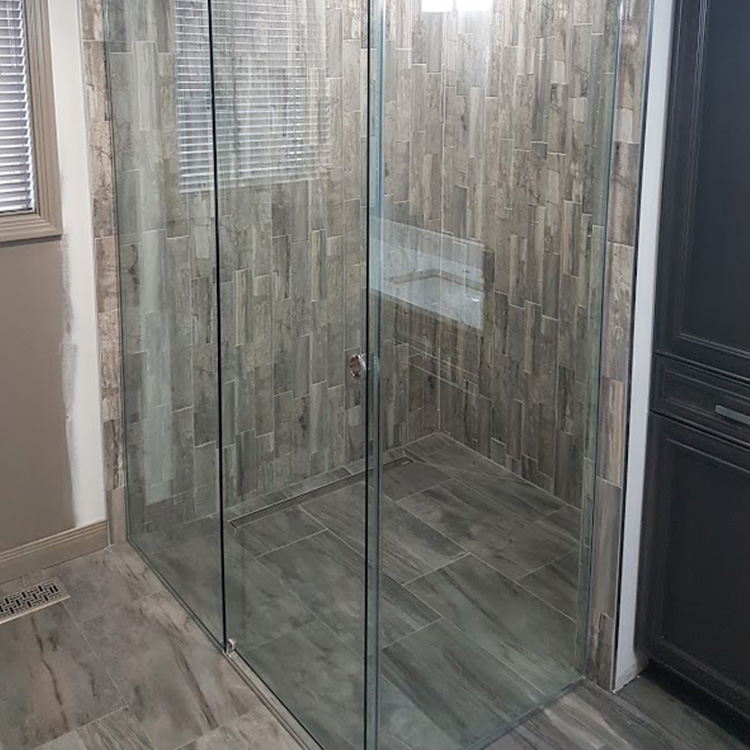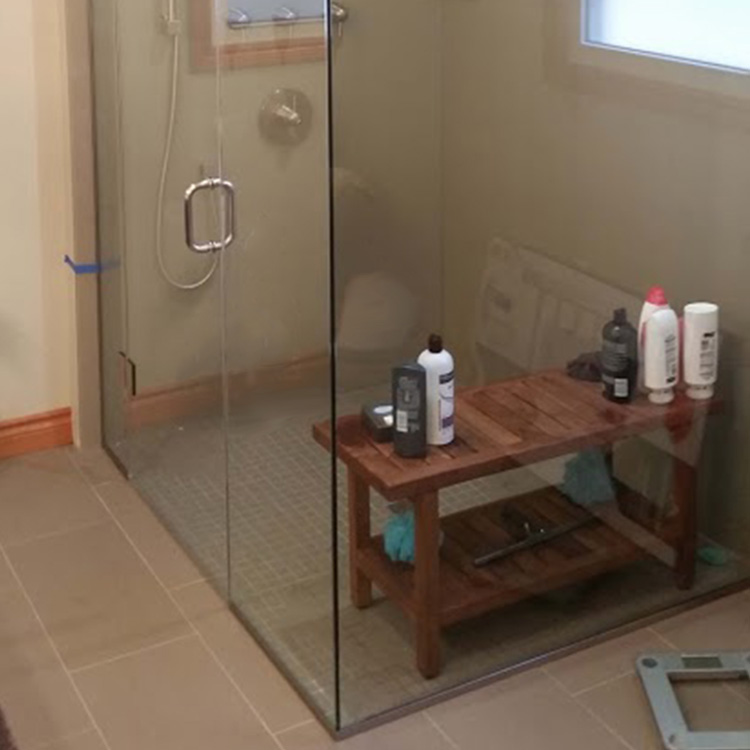 Our designs and hardware allow you to access shower enclosures without a lip, channel or frame to step over.
Keeping the shower sleek and stylish now and for the future.
GET STARTED ON AN ESTIMATE
If you would like to learn more about Barrier Free Accessible Showers, we'd be happy to help get you started on the path to ownership. Simply fill out our form and we will provide you with an estimate as soon as possible.