DESIGNED TO SUIT
Commercial Services
Bayview Glass and Mirror offers custom glass design and functionality from large scale to small scale projects that fit your design requirements.
We build to suit and follow industry standards and safety regulations. Call Bayview Glass and Mirror to get a quote for your commercial project.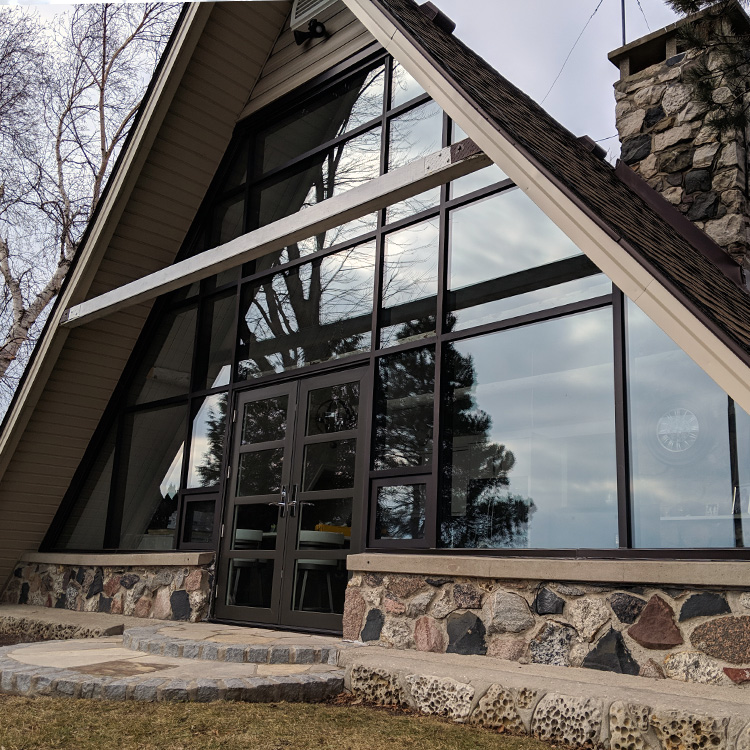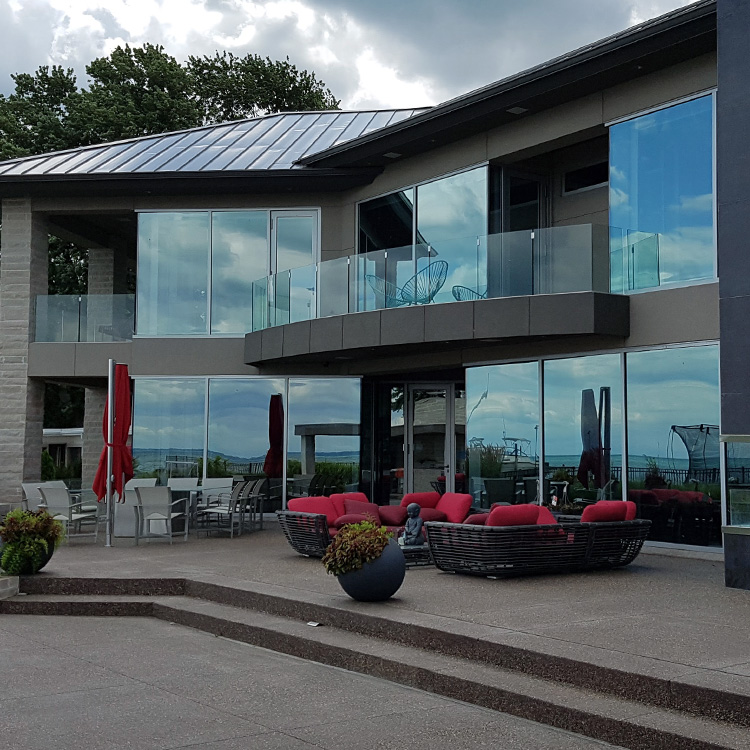 GET STARTED ON AN ESTIMATE
We would be happy to help you with your custom commercial project. Simply fill out the form and send us the specs and we'll provide you with a competitive estimate as soon as possible.