YOUR PERFECT REFLECTION
Custom Mirror and Glass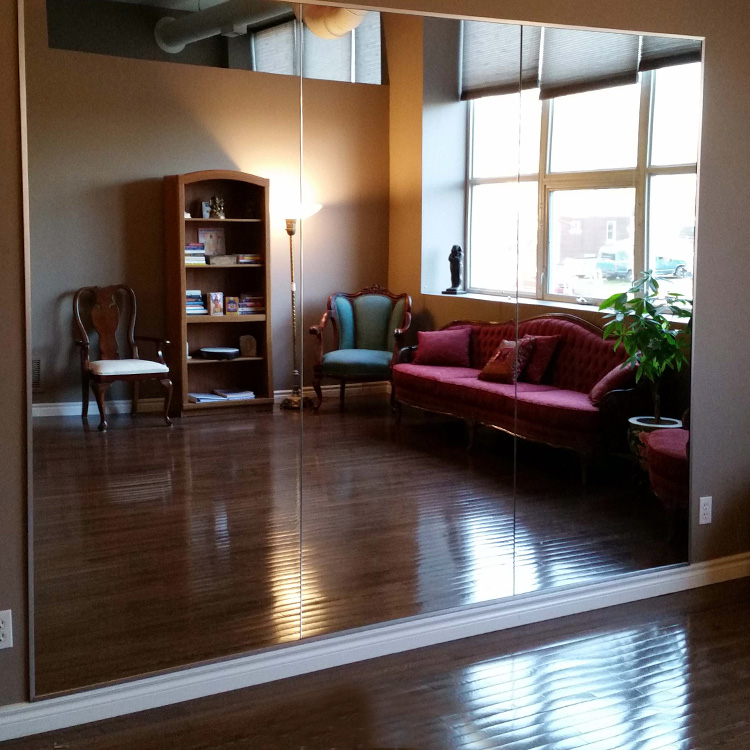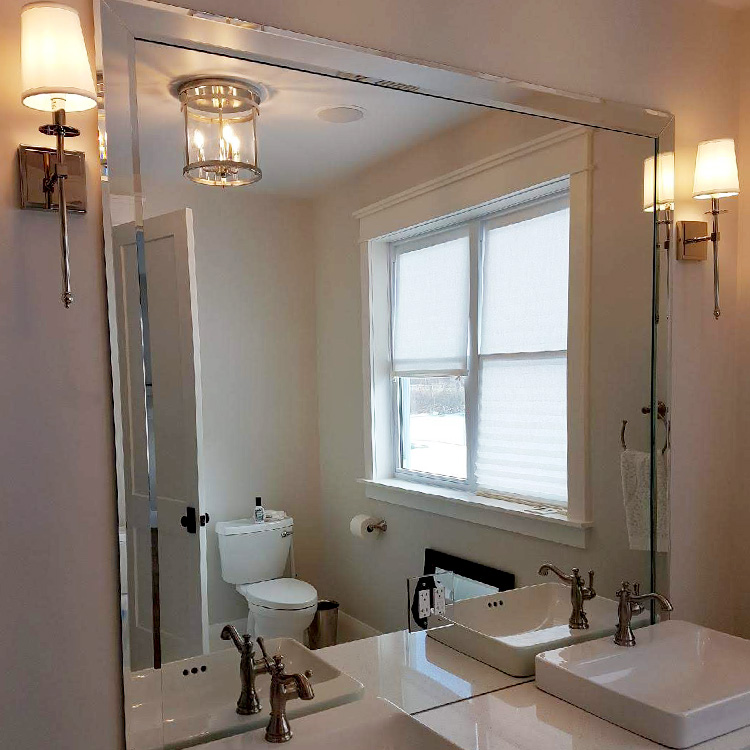 Bayview Glass and Mirror can create custom mirrors for vanities, bathrooms, full walls, gyms, yoga studios, karate studios and more. We provide custom framing as well that includes bevel strips, bevel in the glass, chrome trim and even your own frame.
Get in touch with us and we can provide custom mirror combinations to fit your needs.
GET STARTED ON AN ESTIMATE
If you have a custom mirror or framing request, we'd be happy to get you started with your project. Simply fill out the form and we'll provide you with an estimate as soon as possible.